The pruning season has already started in the vineyard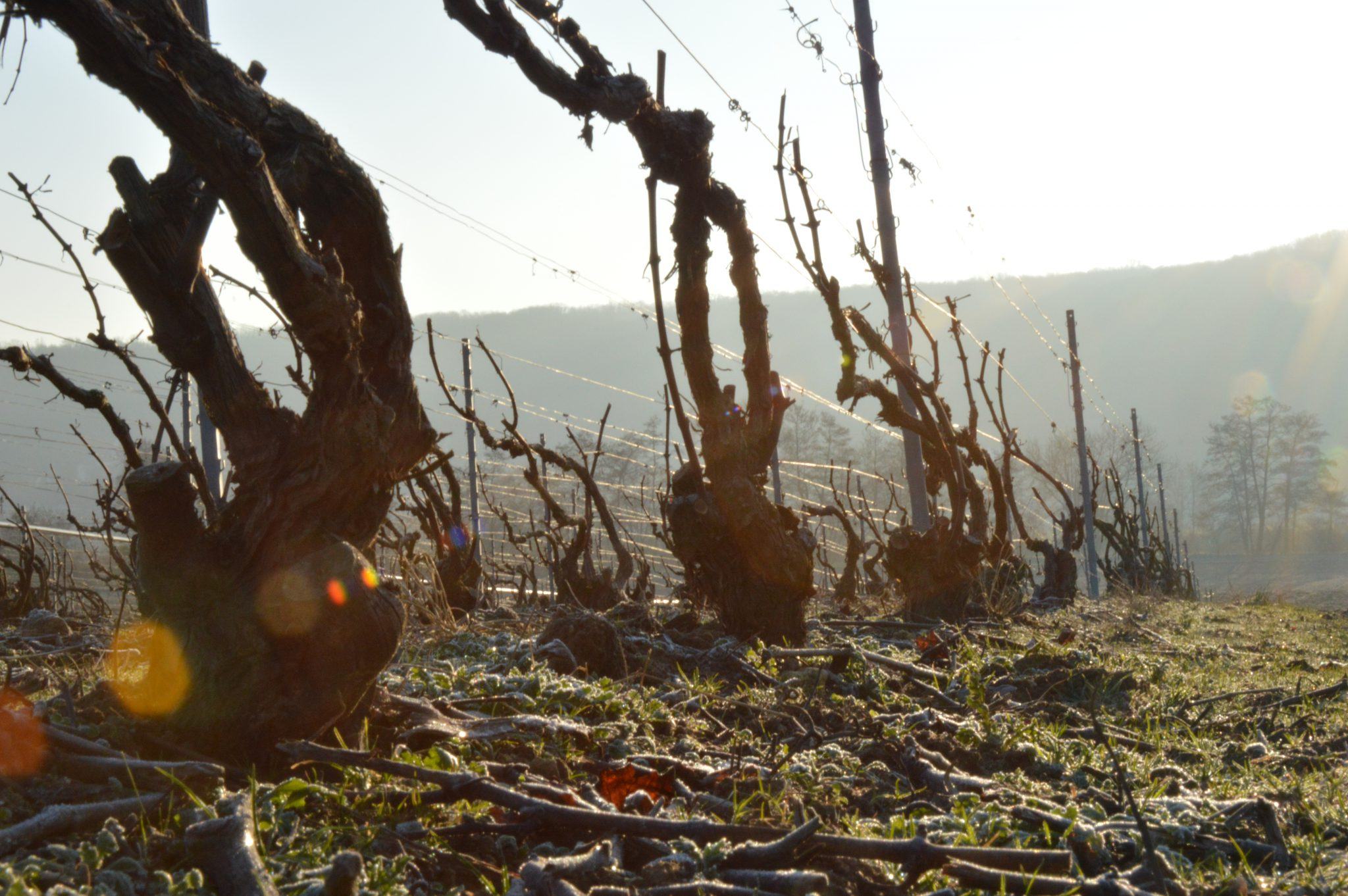 Autumn is over and pruning begins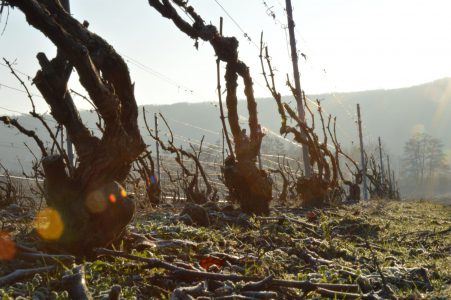 The vine leaves fell very quickly last year owing to the frosts. The traditional show of vivid colours lasted only a few days.
It is time to take out the secateurs and prune the vines. Pruning enables us to keep the vines in place and secures the harvest for the following year.
180000 vine stocks have to be pruned one by one, about 3000 hours of work!!!